Halloween Costumes for Friday the 13th Coming Soon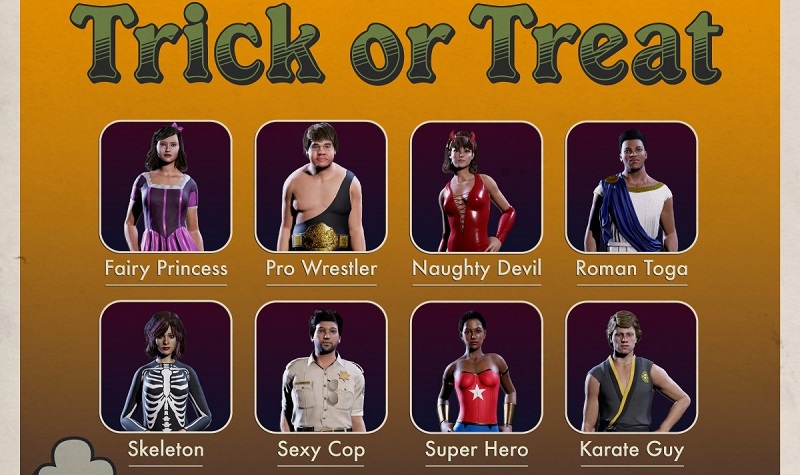 The third costume pack for Friday the 13th: The Game has been revealed in celebration of Halloween.
10 new skins, 1 for each counselor, is available in the pack that sells for $1.99. Each one is based on some of the more stereotypical costumes you'd see: Naughty Devil, Sexy Cop, a Skeleton suit, Princess, and, for whatever reason, Chad is that Cobra Kai asshole from Karate Kid. Fuckin' Chad.
Details on the pack's release on each platform is coming soon.
— Friday The 13th Game (@Friday13thGame) October 24, 2017