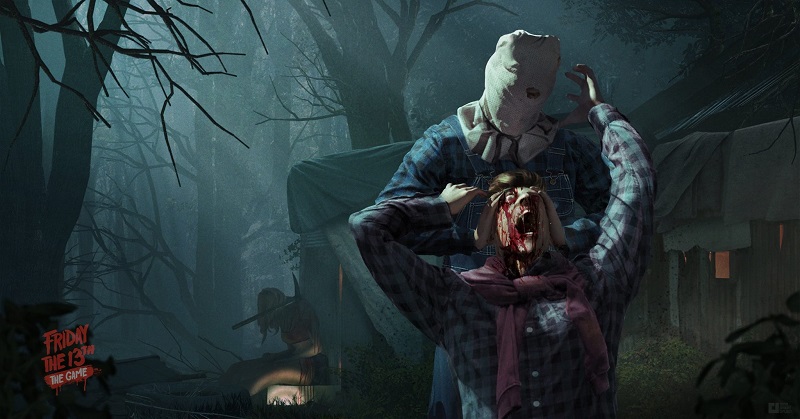 When Gun Media announced that Friday the 13th: The Game would no longer receive new content updates, fans were upset to say the least. Those who purchased the game, as well as those who backed it on Kickstarter, felt betrayed by undelivered promises. Gun Media's hands were and remain tied by a legal dispute between Sean Cunningham and Victor Miller, the director and writer — respectively — of the original Friday the 13th. This dispute, in simplest terms, prevents Gun Media (and others) from creating and releasing new Friday the 13th content — nixing the release of the game's Jason X content and other future updates.
Today Gun Media announced that ongoing support for Friday the 13th: The Game will switch hands from developer Illfonic to Black Tower Studios. I reached out to the team with a few questions regarding this whole situations and asked how it's affected them. Their response is below:
We were as upset as our fans at how the situation unfolded, so it was easy for us to understand the online sentiment. Some of it may have been directed in ways we didn't like – such as the threats against Victor Miller – but we understand the passion the fandom felt for it. Our primary concern was, and remains, the overall player experience for our community. We previously made a commitment to deliver dedicated server support for consoles, which we've recently launched, and we are still committed to the game.
Check back tomorrow for a full interview with Gun Media about the future of Friday the 13th: The Game and Gun Media.