Get Rockin' with Resident Evil Vendetta's Fathom Events Trailer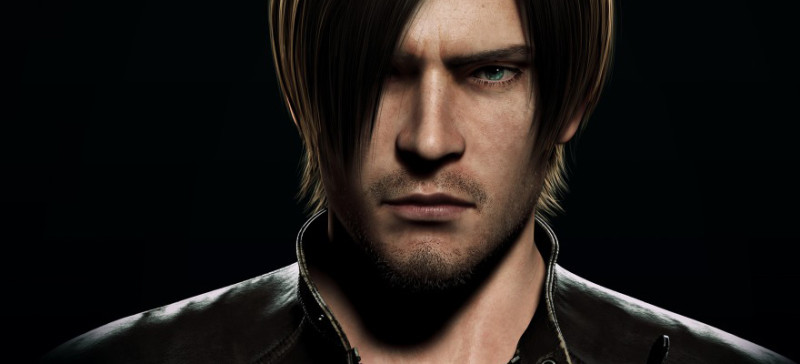 Break out your air-guitar, friends.
A new trailer advertising Resident Evil: Vendetta's Fathom Events release shows off some new footage from the upcoming CG film, complete with squealing electric guitar in place of any other sounds. We get a couple of new shots of Rebecca covered in blood (similar to her appearance in the Mansion section of The Umbrella Chronicles), some more looks at zombies, Leon and Chris sharing tender moments, that mansion that the movie opens in (which is starting to look like it's just another one of Spencer's mansions, he seemed to have them built every hundred miles or so) and more.
The film will be coming to select theaters for a special, one night engagement through Fathom Events, on June 19th, and then releasing on BluRay sometime later in the year. Of course, if you can't wait that long and don't mind subtitles, the film is releasing in just a few days in Japan. It's in-canon with the games, and is the third film in this series of Capcom-produced, animated Resident Evil films. As such, there's a pretty good chance it may tie in to Resident Evil 7, however tangentially, as the other two films tied into 5 and 6 respectively (although the 6 tie-in was little more than the game's trailer being played over the end credits).
We'll be sure to get a review to you asap once the movie hits stateside.