Get More Neverending Nightmares On The Go With iOS Release And Manga Adaptation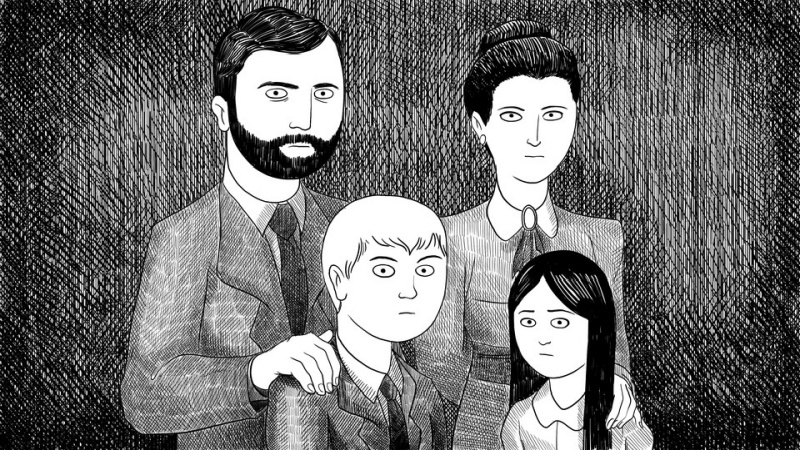 2014's Neverending Nightmares was a surprising, if sometimes repetitive, ode to living with depression. With a unique art style and a simple premise, it quickly became a indie darling, and has since been ported to consoles and the Playstation Vita. Now, it has hit mobile phones with a release on iOS earlier this week.
Aside from the iOS port, Neverending Nightmares has also received a 10-chapter manga adaptation, which you can check out right here. The art is done by Japanese artist Kata Katoh, who has captures the signature style of the game's art, and maybe even a little Junji Ito flair as well. You be the judge.
As a relatively small title, it's great to see Neverending Nightmares continuing to spread its influence to other markets. Hopefully this will serve as a precedent for other independent horror titles to strike out into books, comics, and possibly even film. Horror is a genre that strives on the passion of it's fans, so I don't think any of that is out of the question for a beloved independent property.
You can check out our original review of Neverending Nightmares right here.