Get Even Launches May 26 for PS4, Xbox One & PC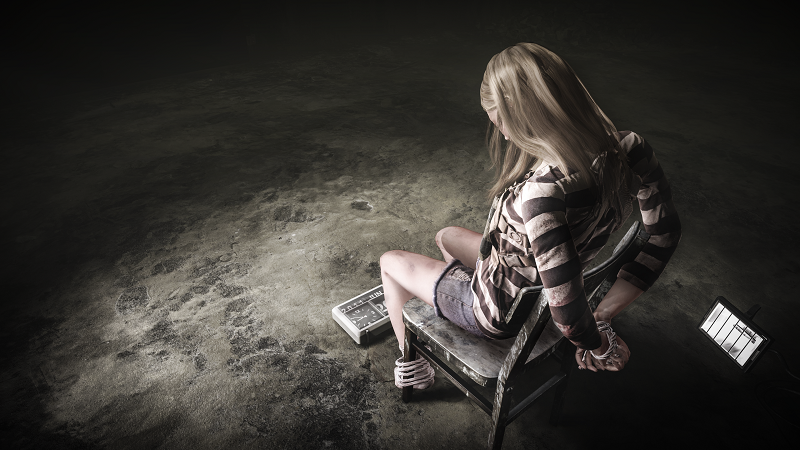 Surprise! The Bandai Namco published horror game Get Even is set to release on consoles and PC on May 26.
Get Even puts protagonist Cole Black in an abandoned asylum to save a captive woman, utilizing a strange device to relive memories to help him uncover clues. Are they your memories, or someone else's? Why is the girl strapped to a bomb?
There's not much to really go on story-wise, but the perplexing "Opposite Worlds" story trailer teases an interesting narrative to what otherwise is tepid-looking game. There's way more guns than I'd have guessed, and I'm getting flashbacks of Daylight – but this will most likely be way better.
Are you interested in Get Even? Let us know in the comments.