TGA 2016: Prey Gets Gameplay In New Trailer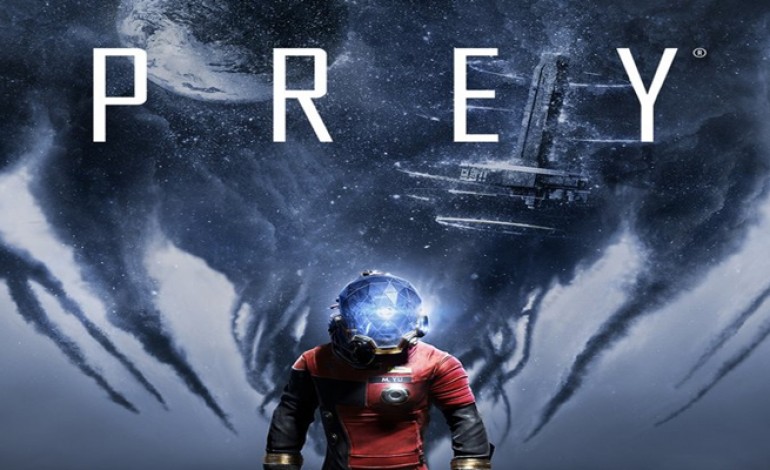 Prey, the reboot of the series that started way back in 2006, is looking very promising.
After the creepy trailer we got at E3, it's awesome to finally get a look at real gameplay, especially considering all of the awesome new weapons and tools we get to see. A gun that seems to make platforms we can use to traverse new areas, the ability to possess objects a'la Geist, and our first look at some of the game's monsters. Spooky shadowy demon things! While the original game felt very close to Doom 3, it's interesting to note that this new entry looks strikingly similar to the latest Doom. Guess we'll see.