FYI: Shinji Mikami Not Directing The Evil Within 2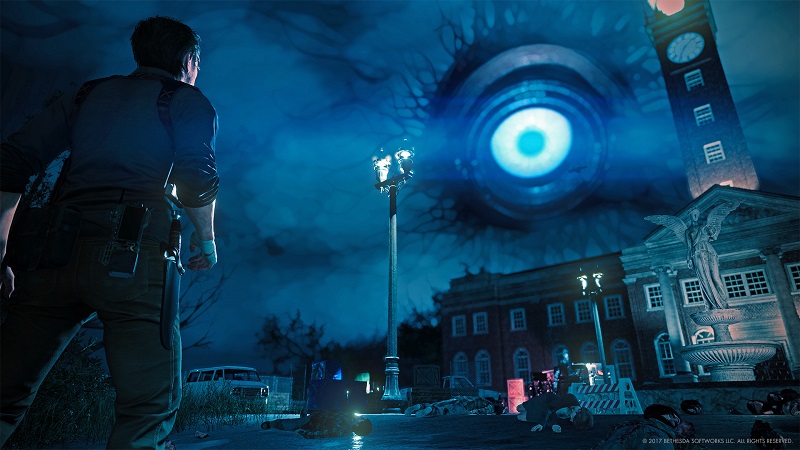 In case you missed this detail during the E3 chaos, and among all of Bethesda's announcements, acclaimed Resident Evil and The Evil Within creator will not return to the director's chair for his new series.
In the announcement post for The Evil Within 2 on Bethesda's blog, you might have overlooked that the quote from Mikami-san labels him as the game's Executive Producer, not director. We reached out independently to 100% confirm this during E3, but Bethesda did not comment. We're also hoping to find out what engine the game is running on.
Shinji Mikami was very clear that The Evil Within would be his last game as director years ago. He's seemingly following up on that promise to oversee this sequel as a producer instead. As much as I loved The Evil Within, I'm not to concerned about Mikami-san stepping back some. We'll learn more as we approach the game's October 13, 2017 release date.
Update: A reader gave me the heads up that The Evil Within 2's director is Tango Gameworks' John Johanas, director of The Evil Within's two DLC expansions The Assignment and The Consequences. Seeing as how those two episodes were really great and a little more focused than the main game, my excitement for the sequel has increased!