Friday The 13th The Game Releases A Sneak Peak At The Game's OST, New Screens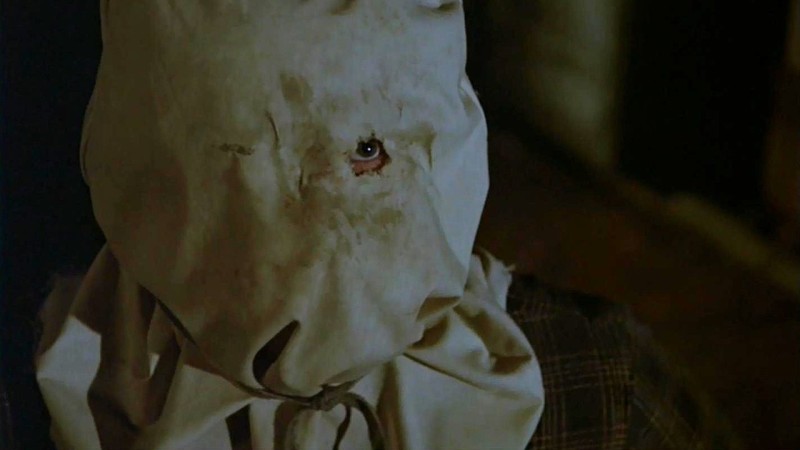 I've got serious chills, oh my God.
As much as I love the synthetic horror tunes of Ennio Morricone's The THING and Disasterpiece's It Follows, I will always have a love for the fully orchestrated sounds of older horror films. Nothing can beat the tension of Bernard Herman's PSYCHO or the still ambiance of Jerry Goldsmith's Alien. While the Friday the 13th franchise fell back on the memorable Ch-ch-ch-ha-ha-ha sound a lot, it still had excellent, fully orchestrated scores by Harry Manfredini throughout nearly every single film in the Friday franchise. To my joy, Friday the 13th The Game is following suit with an absolutely amazing sounding original soundtrack, with original composer Harry Manfredini back to deliver the chills.
I can't wait to hear more, I've been listening to this track on repeat as I write this. I absolutely love film and game soundtracks and listen to them way more often than any pop or rock music by popular bands. Bringing Manfredini back is such an excellent and nostalgic choice, it's really going to help cement this experience as the perfect Friday the 13th game, at least until we get to see what the game is actually like. Along with the music, we've got two new images showing off Jason's Friday the 13th Part 2 look, with the potato sack head (the inspiration for Resident Evil 4's Dr. Salvador). Check them out!
[Source]