First Look: Lovecraft Gets Kinky in Lust for Darkness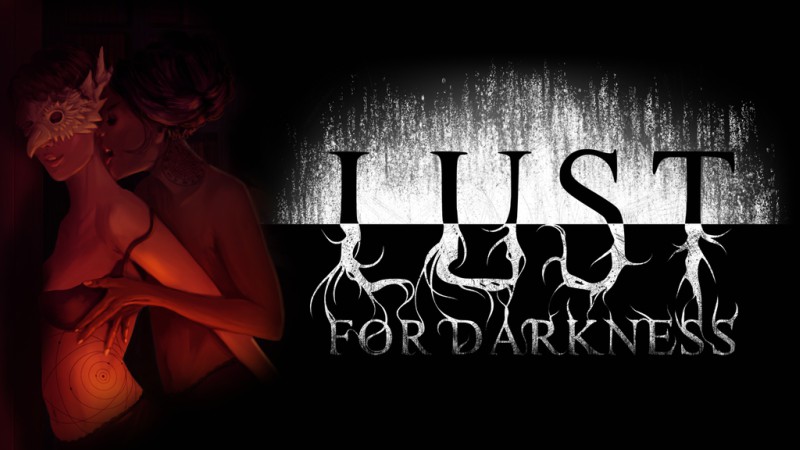 Lust for Darkness is an upcoming BDSM themed Lovecraftian horror from the twisted souls over at Movie Games Lunarium. It's being published by PlayWay, the same company responsible for Gieger-esque squishfest Scorn. While we aren't sure yet whether this is a match made in heaven or hell, the two companies were certainly made for each other.
CJ and I had a chance to jump in and check out the demo for Lust for Darkness. The resulting twenty-three minutes of sex jokes and Elder Gods-meet-steam-powered-dildos horror is a fun ride unsuitable for posting on certain social media platforms. Players are welcome to check out the video here, though, and find more information on the official Lust for Darkness Twitter. While the wildly successful Kickstarter has ended, it does look like players can still get in on the fun via PayPal from the original Kickstarter page. The Steam store page is also sure to have purchasing information soon, since the expected delivery date for game codes is December 2017. Elder God tentacle porn, just what we've always wanted for Christmas!