First Issue of Outlast Comic Released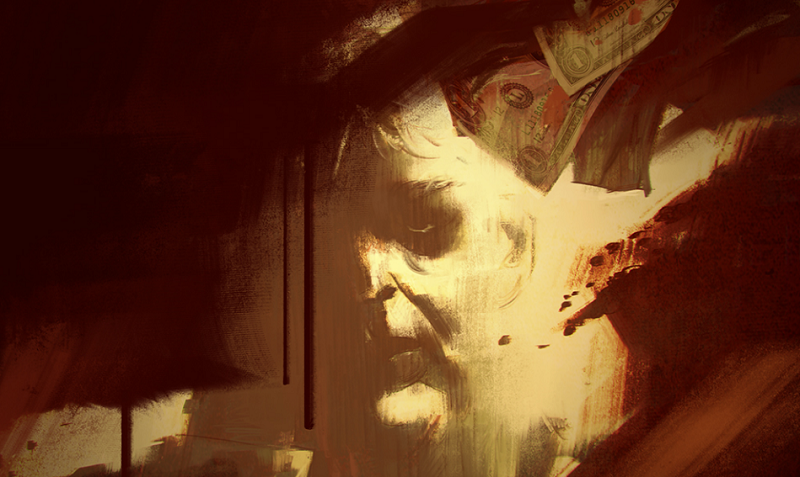 Red Barrels may have saddened fans today with the Outlast 2 delay, but they've also recently begun releasing issues for the free comic series. Titled Outlast: The Murkoff Account, the comic follows the exploits of Murkoff Insurance Mitigation Department officers Paul Marrion and Pauline Glick.
The Pauls recap a case which involved murders associated with the Murkoff Corporation. Their job is to save the company money by curbing any crisis related to their employer. Issue 1 sees them work who the killer in their midst is. Players of the first game will know who this person is well, and get a glimpse at how their Mount Massive Asylum incarnation came to be.
[Source]