Fear The Presence in New Song of Horror Teaser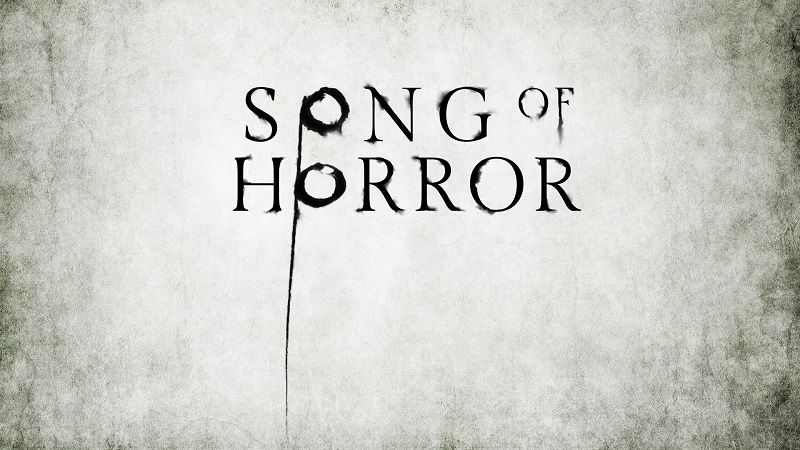 Classically-inspired third-person horror game Song of Horror has today released an all-new trailer to tease and tantalize horror fans; it does its job well.
The new teaser trailer for Song of Horror depicts a horror setting under siege by a darkness with many frightening forms, known as The Presence. This entity is a procedurally generated foe that summons all manners of frights. In the trailer we see it briefly pursue a handful of the game's 16 playable characters as a cloud of darkness comprised of hands, corpses, tendrils, and separately as a specter. It also manipulates the environment and can possibly attack you from within. Yay body horror!
Developer Protocol Games cites Poe, Lovecraft, and M.R. James as influences for Song of Horror. The game is said to also honor old-school survival horror like Alone in the Dark and Resident Evil, focusing on exploration. Each of the game's 16 playable characters are subject to permadeath as well, meaning the survival element of survival horror is being cranked up.
Song of Horror is due on PC, PS4, and Xbox One next spring.