Fatal Frame V still only planned for a Japanese release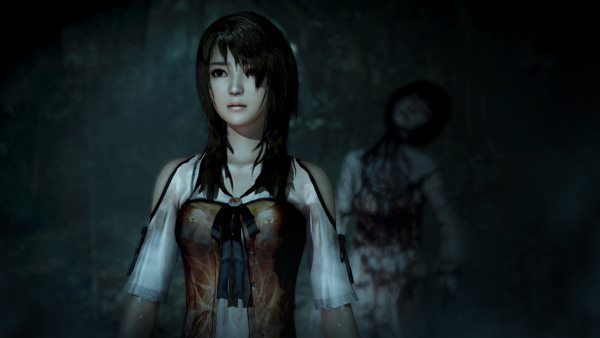 Western fans of Fatal Frame have been pleading with Koei Tecmo and Nintendo to localize Fatal Frame V in North America and Europe. The most recent effort being a twitter campaign #WeWantFatalFrame, and it looks like it's got the attention of Keoi Tecmo Europe at least. The unfortunate news is that it looks like there is still no plans to bring the game over.
And regarding #WeWantFatalFrame requests, as far as we know this title is JP release only. Back to the office tomorrow FYI. #KTfamily

— KOEI TECMO EUROPE (@koeitecmoeurope) September 29, 2014
Not the more promising announcement, but at the very least they're acknowledging the fans. This shouldn't deter fans though, as at least now we know the higher ups know western fans want the game.
[Source]