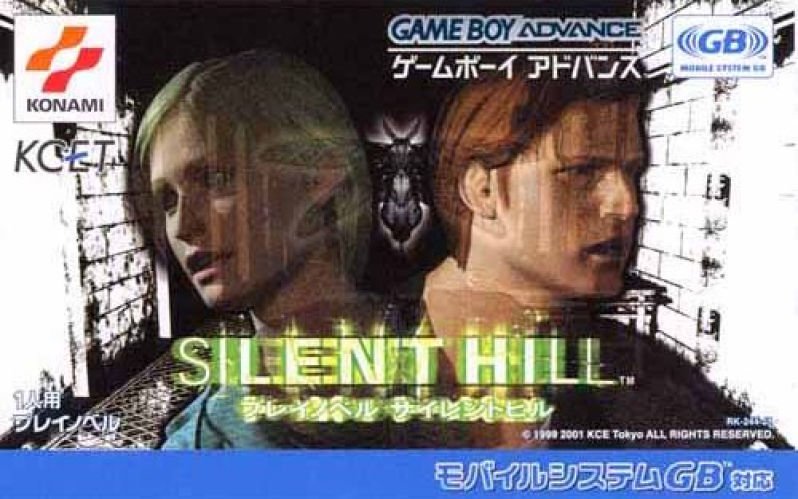 Silent Hill Community member Gyromancy, intrepid modder and digital preservationist, has ported the Game Boy Advance Silent Hill Play Novel to PC. His port has been in development for a few weeks and he's imported up all of the game's visual and audio assets, including FMV scenes. Using a combination of PhotoShop, MapViewer, and several other programs, he was able to get Harry Mason's full scenario (multiple endings included) ported over for play on PC and soon mobile devices with full saving support. The freeware port is available on IndieDB.
The Silent Hill Play Novel released in 2001 as an adaptation of the original Silent Hill game, with a visual novel-style branching narrative. Scenarios for Harry Mason, Cybil Bennett, and a boy named Andy, Harry and Cheryl's neighbor, were available to Japan-exclusive title. Fan translations have been around for years, which were used in a browser version of the game available on AlchemillaHospital.net.
Gyromancy will be working on fixes for the current Harry scenario port and completing Cybil's scenario. Seeing as how Konami advertised the first fan-made port of the PlayNovel some years ago, I wouldn't expect them to target Gyromancy's release anytime soon with a C&D. But if you're curious, grab the download sooner rather than later just in case.
[Source]