Evil Dead Virtual Nightmare Announced for VR Devices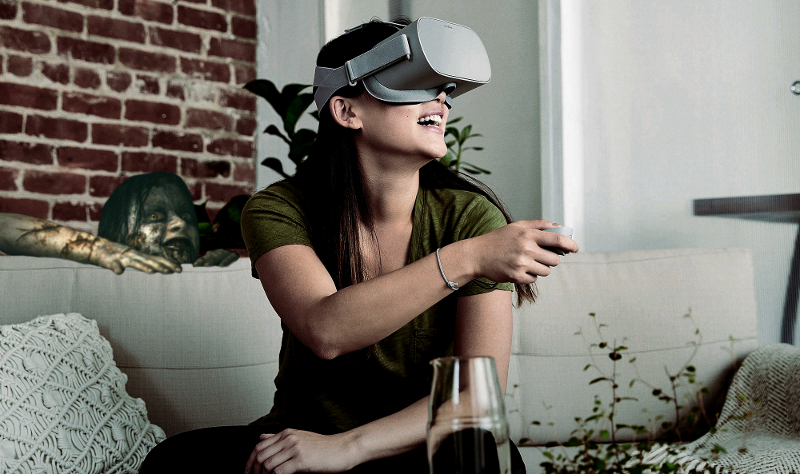 While we wait for Fede Alvarez to stop teasing us about a sequel to Evil Dead 2013, we'll be able to revisit the infamous cabin that housed the Necronomicon in a different way. Boomdash Digital, Ghosthouse Entertainment, and Screen Northern Ireland have announced their collaborative video game, Evil Dead: Virtual Nightmare.
Evil Dead: Virtual Nightmare is making its way to the Gear VR and Oculus Go sometime soon and will require players to escape the cabin and fight off demons. It's all fairly standard, and likely not the kind of Evil Dead VR game many of us would chop off a limb for. The teaser trailer (seen below) doesn't really impress. But, hey, if you're a big Evil Dead fan and happen to have one of those VR headsets, you could do worse.
[Source]