E3 2016: Observer, new game from Layers of Fear devs announced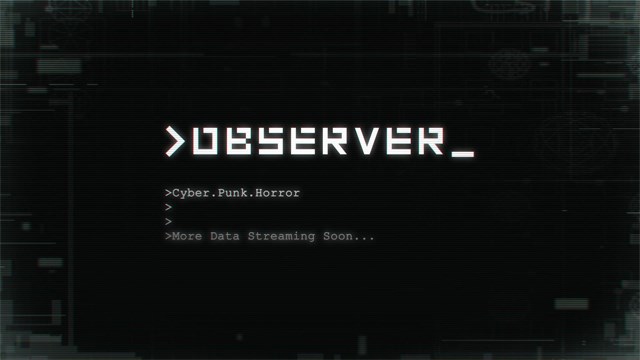 Well, this looks super freaking creepy.
I loved Layers of Fear, at least as the short concept that it was, and seeing a new idea from the same devs is exciting as hell. We're set in a Cyber-punk universe, where the police can hack into your mind, and potentially manipulate your fears. There's a new trailer, as well as some gameplay  (we'll add the gameplay here as soon as someone uploads it). It reminds me of a combination of Soma and Maybe a little of the psycotic sections of Far Cry 3. It looks awesome regardless, I really, really can't wait. We only have confirmation of a PC release, but it will probably be coming to Xbox One and PS4 as well.