E3 2016: New Trailer for Vampyr hits the web ahead of schedule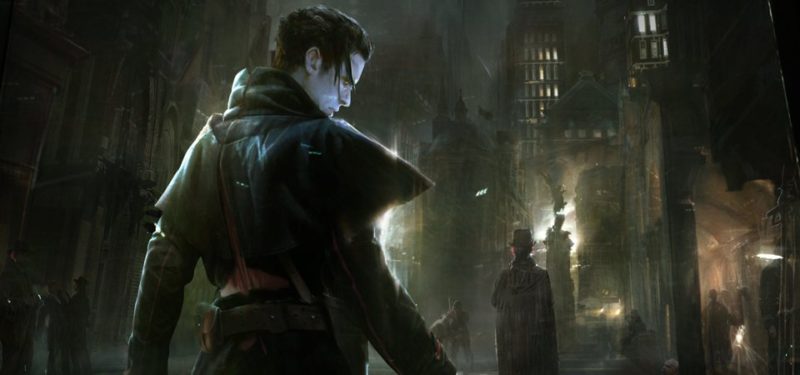 Gettin' serious Moon Over Bourbon Street vibes from this.
Vampyr, the new horror RPG from Life is Strange developer DontNod, has been teased relentlessly lately, from screenshots and story descriptions as well as a brief glimpse of the world in action, but we've yet to really see a full look at what the game will be. Well, that changes tonight with the E3 trailer for the game hitting Daily Motion a teeny bit ahead of schedule. Get a look now before it inevitably gets taken down!

Vampyr E3 trailer ESRB pc gaming show by play3-live
Guess we'll all start to start hashtagging "Bae before blood" now, huh? I seriously can't wait for this one, and we'll be keeping you updated as more comes our way. The game still currently has no release date, but it will be releasing for PS4, Xbox One, and PC sometime in 2017.