E3 2016: Everything We Know So Far About Death Stranding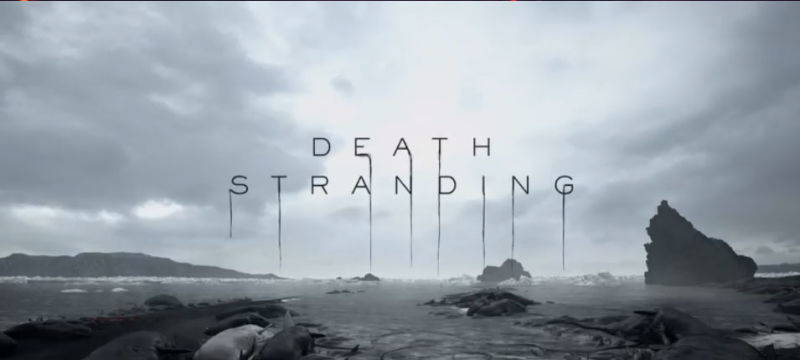 The first game for Kojima Productions left more questions than answers following its trailer reveal at Sony's E3 2016 Conference. Hideo Kojima took to the YouTube Live studio inside of the event to explain a little more about the game, though not much was cleared up. Being intentionally opaque, Kojima refused to divulge too much about the game other than affirming that Norman Reedus is the star. When a producer is refusing to say too much, though, there is more meaning to every word.
When asked if Death Stranding was an action game or a psychological horror, Kojima answered with this:
"It will have a lot of action elements. I feel believe a lot of players are enjoying action games right now, and I think that these players will be able to play it very naturally. After two or three hours, they will get the feeling that this is something a little different than they are used to, and from what they've been playing so far."
He wouldn't give the interviewer any information on the setting, characters, motive, or story, though he did explain the name of the game.
"It's a stranding for something that is not alive. When they are still alive, it is called life stranding, when they are not alive it is death stranding . This means that there is something that comes from not from this world that is stranded. That's what it means."
So far, what we have is an action-packed game starring Norman Reedus, with the understanding that it will have science fiction and psychological elements, with a dead population of aliens somewhere in the mix. The game is in very early production, which explains some of the hesitation to spoil too much of the plot. Currently, the team is working on selecting an engine to build the game.
Kojima acknowledged that we will not be seeing much more of Death Stranding for a long time, but hopefully we will see more news.