E3 2015: Dark Souls III officially revealed (Update)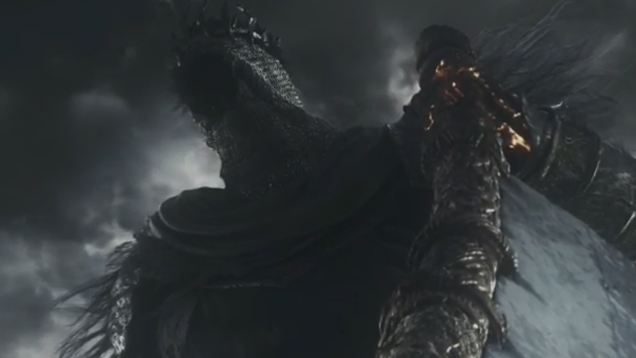 Update: IGN has just confirmed that this will be the last game in the series.
Dark Souls III has finally been officially revealed this morning at Microsoft's E3 press conference with a gorgeous trailer. It oozes with the amazing atmosphere From Software is known for. No actual gameplay was shown off, but with an early 2016 release window targeted, we should be seeing some of that soon!
Oh, and that boss (pictured above) they showed at the end looked absolutely epic!
Stay tuned for more on Dark Souls III.