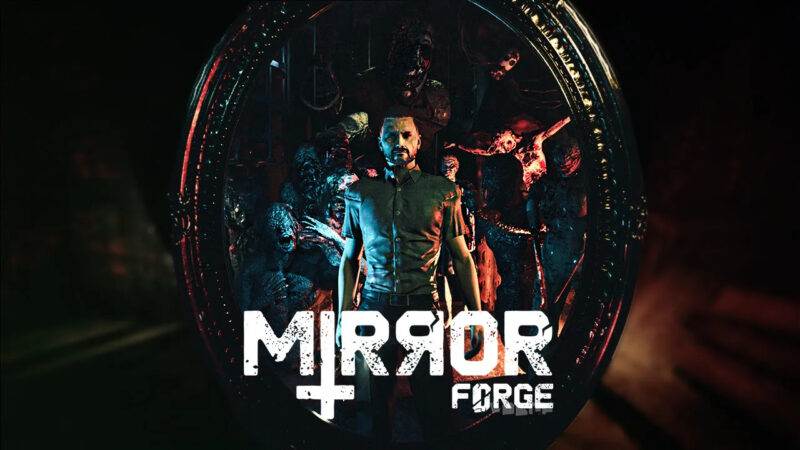 Today, horror games publisher DreadXP announced that the multiversal survival horror game Mirror Forge will release for Windows PC on December 6, 2022.
Developed by Bobby "MystivDev" Mojsovski, and inspired by genre favorites such as Silent Hill and Stranger Things, Mirror Forge tasks players with roaming between realities constructed by fear, madness, and machinery. Using mirrors to cross between these realms, players will experience a variety of familiar and bizarre environments; from gloomy, narrow apartments to plagued towns, ancient houses, and corrupted science facilities.
Players will also tackle deadly puzzles and evade monstrous beings as they piece together an otherworldly mystery filled with heavy symbolism, psychological horror, and terrifying truths.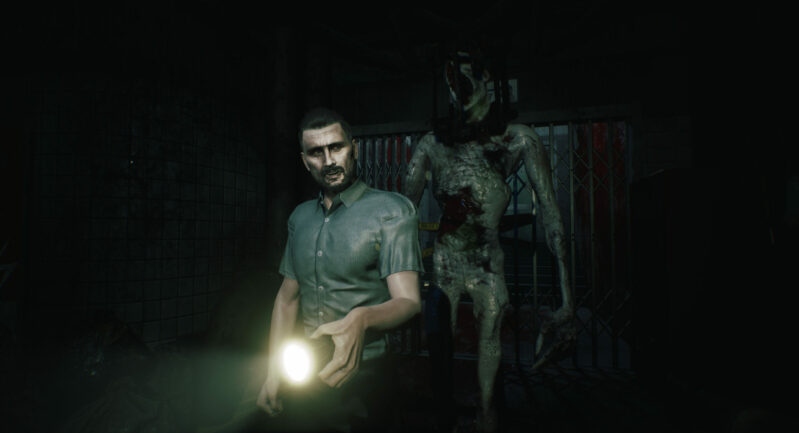 Mirror Forge's themes and motifs are not for the faint of heart, with the story tackling heavy topics such as depression, addiction, and suicide. The game follows the troubled life of everyman Thomas Jackson, a recovering alcoholic with a traumatic past.
You must confront Thomas' demons and go off in search of his estranged partner Jill who was taken by an otherworldly force. Help him piece together the mystery of the Mirror Forge, a sinister device that has altered reality, causing pain and inner turmoil to physically manifest.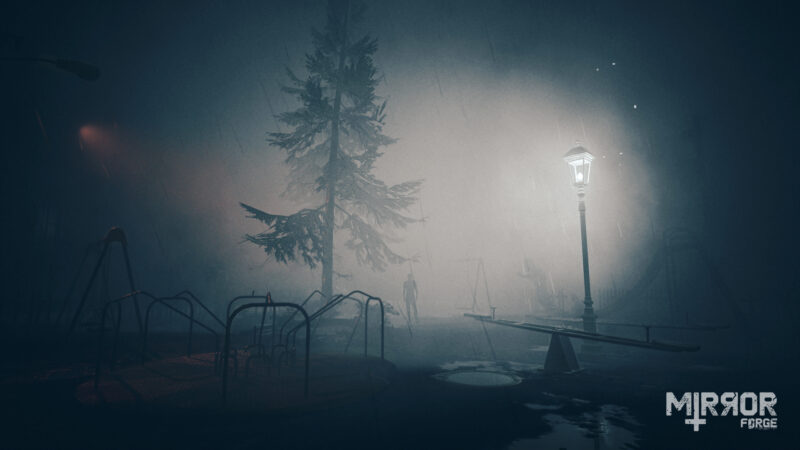 Mirror Forge will release for Windows PC on Steam and Itch.io on December 6, 2022, for $12.99. Fans can wishlist it on Steam and download the demo here.
Follow and engage with DreadXP on Twitter, YouTube, TikTok, Instagram, and Facebook, and join the community on Discord. 
You can also check out the latest trailer for the game below.