DreadOut Gets a New Teaser Ahead of its May Release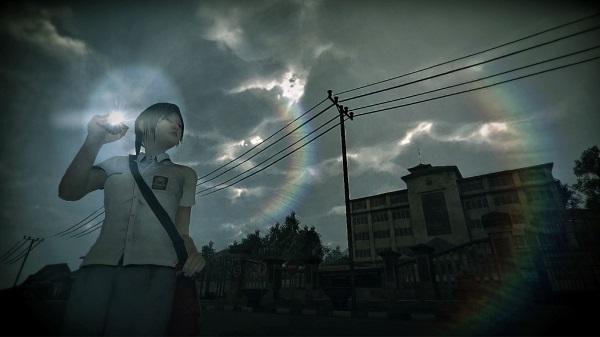 DreadOut, an Indonesian indie game which has been heavily influenced by the Fatal Frame series, is set to release next month on Steam. The development team behind the game have released a short teaser video to build up some hype, and it's got a creepy singing lady in it.
The trailer doesn't reveal much aside from the game's potential antagonist and her creepy choice of lyrics, but my interest is still high.
DreadOut will release on Steam sometime in May. A demo is currently available, but it's from an earlier build of the game.