DOOM set for May 13 release, has $120 Collector's Edition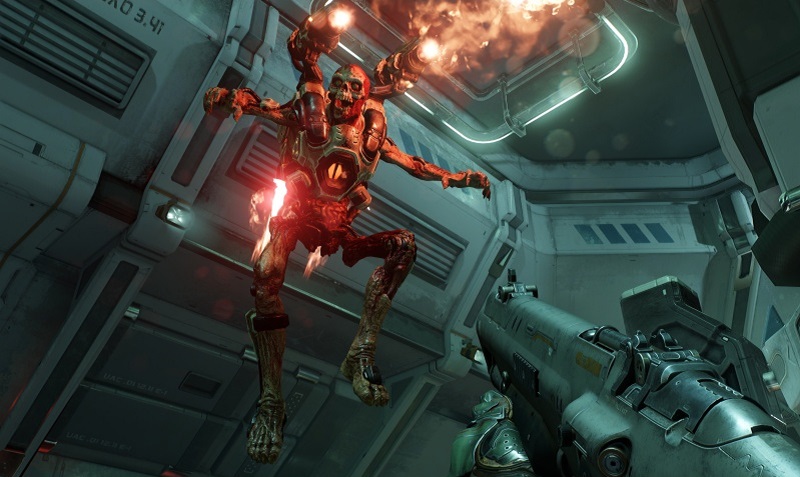 Bethesda has spilled the blood beans today and revealed that the new DOOM will be in our hands on May 13th, 2016. The publisher has also released a brand new trailer for id Software's gore-fest, with a "campaign trailer". Not much in the way of story will be found in the trailer, but there's a lot of human-on-demon violence. And I must say, it's looking good. Yay to a revamped color-scheme as well!
In addition to the release date and trailer, Bethesda has revealed that there will be a $120 DOOM Collector's Edition, which includes a statue of The Revenant on a "led-lit base" that appears to rotate. If that and a few pre-order skin bonuses sound up your alley, I guess you can go check your retailer of choice later today to scope out your copy.
[Source]