Don't worry, there's another Five Nights at Freddy's coming out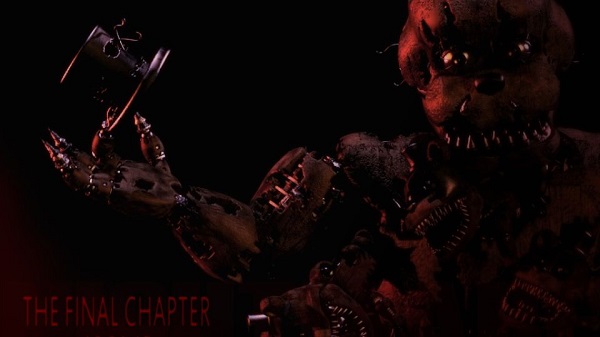 Less than a year after the first game released, the fourth Five Nights at Freddy's game has been announced. Developer Scott Cawthon has revealed via his website that Five Nights at Freddy's 4: The Final Chapter is coming this Halloween. This news comes after a Five Nights at Freddy's film adaptation by Warner Bros was announced earlier this month.
Given the longer timeframe between announcement and release, I'm guessing the "final chapter" will be going out with a bang. The FNAF series has met much success since last summer, with Youtube and Twitch personalities screaming their lungs out ever since.
Have you had enough Freddy yet? Let us know in the comments.
[Source]