Deception IV: Another Princess Shows Off Gameplay In New Trailer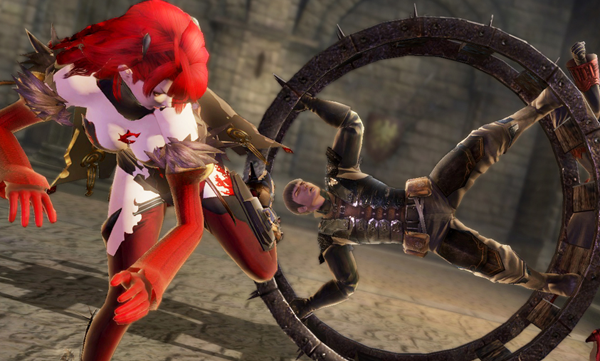 The direct sequel to Deception IV: Blood Ties now has a new trailer as its release date closes in. The trailer shows off the return of some familiar characters, plus new elements of gameplay. It looks like a lot of what we loved about Blood Ties, just improved upon. The trailer boasts new stages, new traps, and an edit mode.
Tecmo Koei has been kind to western audiences in the past, and has consistently localized the Deception series for fans. However, there is no release date set for countries outside of Japan at the moment. Deception IV: Another Princess will release in Japan on March 26th on the PlayStation 3, PlayStation 4, and the PlayStation Vita.