Dead Rising 3 to be shown at PAX Prime / Possible Spin-Off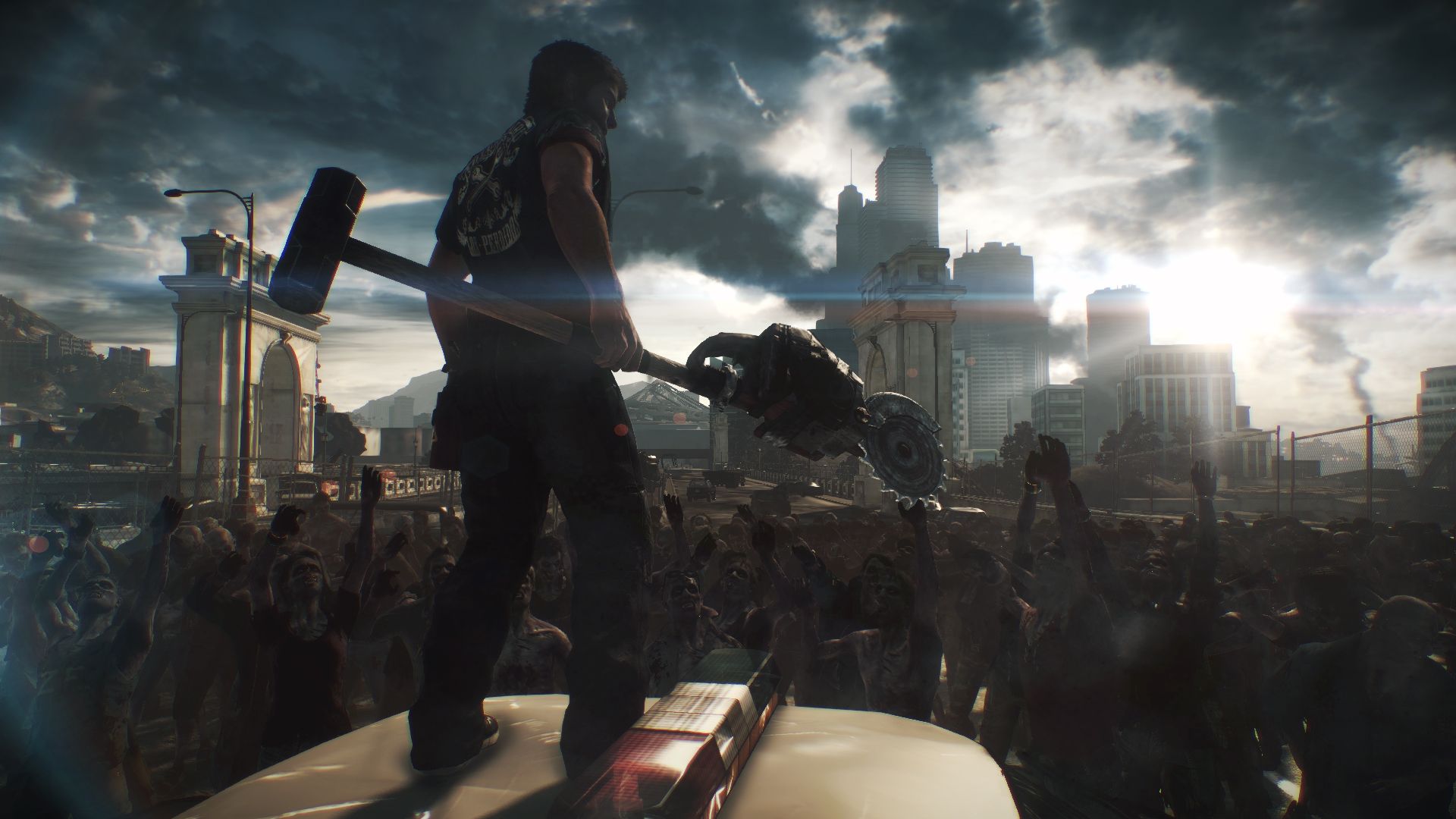 Microsoft has revealed its line-up of playable titles at PAX Prime, kicking off on August 30th in Seattle. Sadly, Dead Rising 3 is not among them. The publisher is planning to show a demo presentation instead though. We expect it to be similar to the one we've seen at gamescom last week.
In an interview with Videogamer, senior producer Jason Leigh also touched on the possibility of releasing a Dead Rising 3 spin off, much like Case Zero, Case West.
He had this to say: "We have tricks up our sleeves, details to be announced later on"
Sources: Major Nelson | Videogamer