Dead Rising 3 PC release date confirmed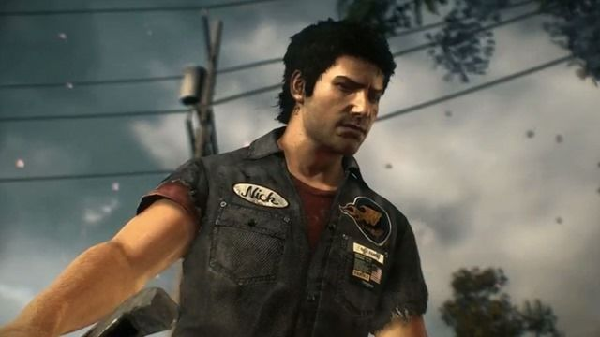 We first heard that Dead Rising 3, the latest entry in Capcom's crazy, zombie-killing sandbox franchise, would come to PC at E3 2014. Now the Capcom-Unity Twitter account has confirmed a release date for the port, which will be September 5, 2014.
We are also happy to confirm Dead Rising 3 PC's release date for September 5th. Yay!

— Capcom-Unity (@Capcom_Unity) June 19, 2014
I sincerely hope Capcom will include a good options menu in the PC port, because I am eager to see how much detail can fit into this game before the zombie horde crashes my system. Sadly, it was already announced that the game would be capped at thirty frames per second and that unlocking the framerate, which Capcom won't stop you from doing, may or may not render the game absolutely unplayable. Still, if the game proves to be easily moddable, then maybe the picky PC audience can see past this offense.