Daymare: 1998 Finally Confirms Its Release Date For PC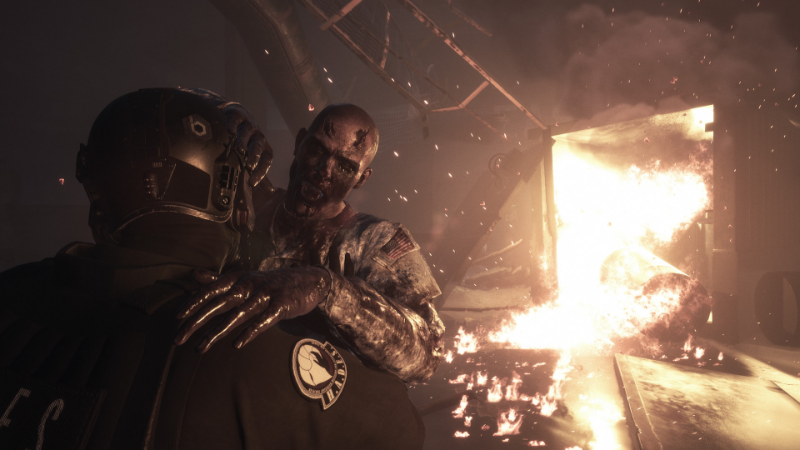 Daymare 1998 has been in development for many years, which at the beginning, was nothing more than a declaration of love for the survival horror of the 90s. It was also known as an unofficial remake of the classic Resident Evil 2. As we know, an official Resident Evil 2 remake became a reality, so Invader Studios had to shift focus. Thus Daymare 1998 was born — confirmed for a release this summer on PC. Today, the developer has revealed that the final release date for this passion project is September 17th.
In addition to this, I have good news. Steam has a demo version of the title available that will allow us to take control of this classic survival horror experience and get a sneak peek of what lies ahead. Below you will also see a new trailer that focuses on one of its three protagonists, Sam.
Here is an extract from Steam:
Daymare: 1998 is a third-person survival horror with hardcore survival mechanics and hard to kill enemies. It requires a strategical approach to combat and puzzles and offers a multi-character point of view on the story, revealing a deep and obscure lore. The scene is set with a secret research facility, a deadly chemical weapon and a special security team to investigate this incident with the potential to become much more than just a security breach. Follow the steps of an elite soldier, a helicopter pilot and a forest ranger, as they play out their roles in an event that transforms one peaceful small town into a deadly zone and its citizens into bloodthirsty monsters. Take the creatures down first, before looking for any clues and evidence to bring more sense to the mess. Keep track of your itinerary, as resources are scarce in a situation like this! Anything can happen when your daymares become real.
On Steam, we can see that the launch price will be $29.99 USD thanks to the latest update shared by the studio itself.