Dawn of Fear Now Available on PS4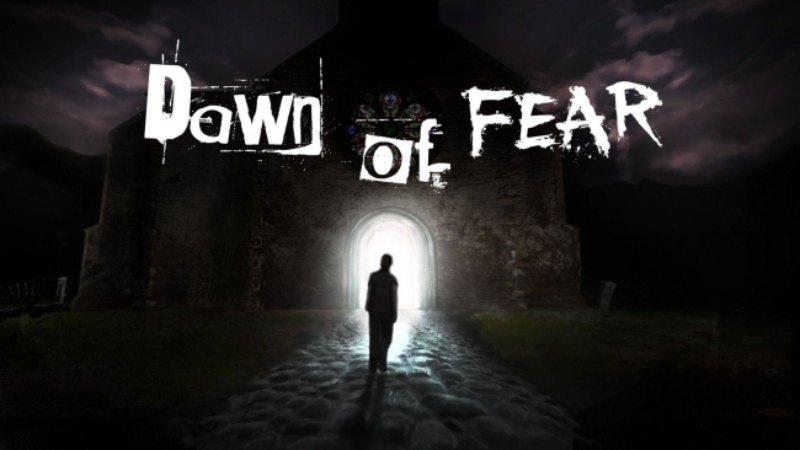 A new classic-inspired survival horror game from Spanish indie developer, Brok3nsite, is now available on PS4. Promising to channel the greats of the genre like Resident Evil, Silent Hill, and even a little Alone in the Dark, Dawn of Fear cranks up the tank-controlled horror like most modern games will not. The team describes the game thus:
Dawn of Fear is a survival horror with 3rd person camera that tells the story of Alex, a young man with a past marked by the tragedy. The player will have to solve puzzles, collect clues and objects, and survive avoiding the evil atmosphere that remains in the mansion to discover the real story.
The game had a canceled Kickstarter campaign back in 2018, but they have been able to finish the game for release on February 3rd, 2020. Dawn of Fear is only available on PlayStation 4 at the moment, but they stated that a PC version is near completion now and should be on track for a Summer 2020 release.
The game is available now for $19.99 on the PlayStation Store and promises to bring you back to the old style of survival horror we all know and love.
You can watch the creepy trailer below and see what Dawn of Fear brings to the table: