D4 to release on PC June 5 for $14.99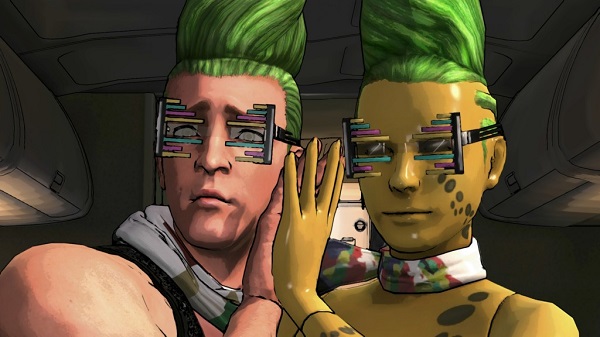 Dark Dreams Don't Die (AKA D4) is set to release on PC come June 5. Game director Swery has announced via Twitter that the much-requested PC port of the former Xbox One exclusive will be sold on Steam, GoG, Humble Store, and PLAYISM for $14.99.
Making the transition from Kinect to PC, D4 will have a second life on PC, hopefully allowing it to reach enough success to allow the series to continue. The game has been received fairly well by critics, but does not seem to have sold well enough on the Xbox One. Here's hoping the port is worth the wait. I've been waiting to play this game since it was announced.
[Source]