D4 officially coming to PC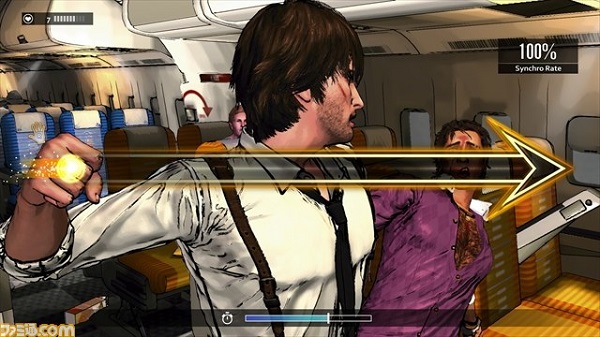 Dark Dreams Don't Die, or D4 as its better referred to, is officially coming to PC. Famitsu has announced that the latest oddity from Deadly Premonition director SWERY (Hidetaka Suehiro) has been confirmed after its initial reveal at GDC as just a concept, which led PC gamers to vocalize their hopes for the Xbox One exclusive to come to the PC.
The Famitsu interview covers the game's transition to PC and if moving from the Kinect to a M&K setup posed any difficulties. An exact release date for D4 Season 1 on PC has not yet been revealed (as far as I can tell from online translation software), but the game will be on display at the Tokyo Indie Festival in May.
[Source]