Crowdfunding failed, so Early Access is the next step for The Last Door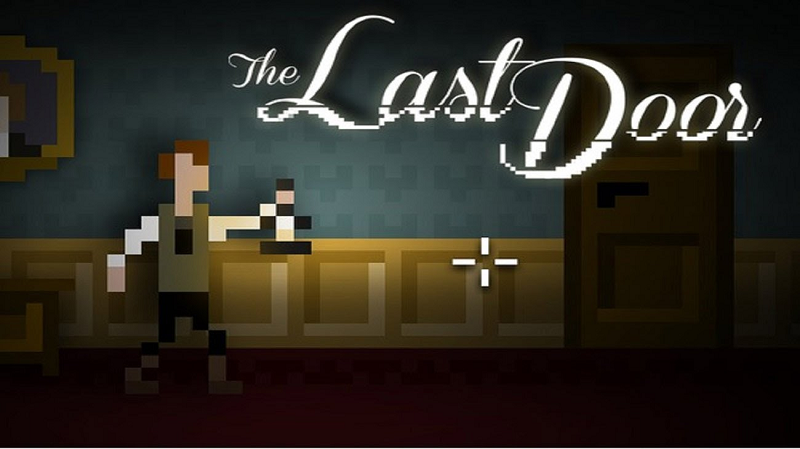 The Last Door is a brilliant, episodic series of horrific puzzle games from the brilliant minds of The Game Kitchen. While the studio produced a highly-acclaimed series, financial troubles haunted the Spanish developer ever since they started, so a new plan was needed.
While season 1 first released as free, episodic games on the developer's website, it was eventually bundled and remastered for a Steam release. This time, the process changed and season 2 is available as an Early Access title with only 1 episode nearly finished. The remainder of the 4 episodes and all the extras will become gradually available while the developer fine-tunes the development according to player feedback.
Season 2 is scheduled to be completed in early 2016.
[Source]