CIA Declassifies Bin Laden Raid Files, Now We Know He Played Resident Evil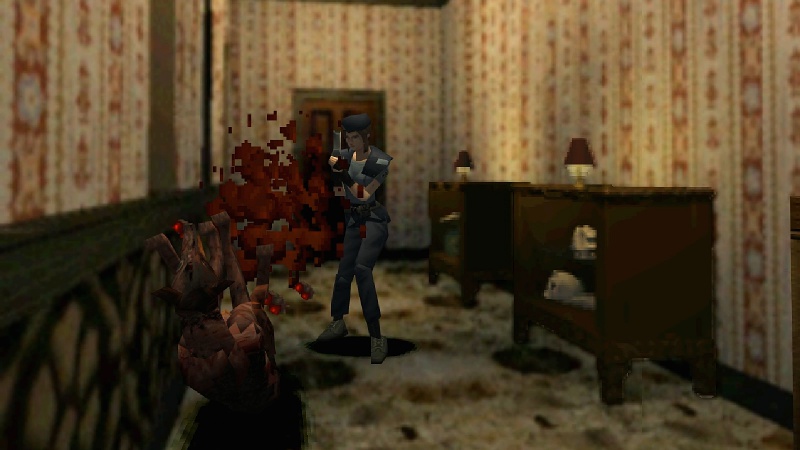 The CIA recently declassified several documents that were found during the Bin Laden raid of 2011 that resulted in the death of the notorious terrorist leader. Of the 470,000 files released to the public, many of them included pirated copies of western media, including films and games. Why does this matter to horror fans? Because among those pirated games was apparently the original Resident Evil.
It's not much of a stretch to see why; Resident Evil was one of the most popular games on the Playstation. While I wasn't able to peruse all the files released at the time of writing, I'm assuming we would find some other popular horror titles from the era if we looked hard enough. Some other highlights mentioned by the CIA include Final Fantasy VII, and the cinematic landmarks Ice Age: Dawn of the Dinosaurs and Home on the Range. Also, a lot of porn. He was indeed a man of complicated tastes.
While on the outside it doesn't seem too strange that the notorious terrorist leader would be into gaming, it is weird to think about. It's like imagining Jeffrey Dahmer being a big fan of Kingdom Hearts; it makes you realize that different people all over the world have possibly consumed the same media as you, and some of them aren't exactly stable.
You can check out the full CIA press release right here to see what else Bin Ladin was into.