Castlevania, Silent Hill, and Contra getting more official merchandise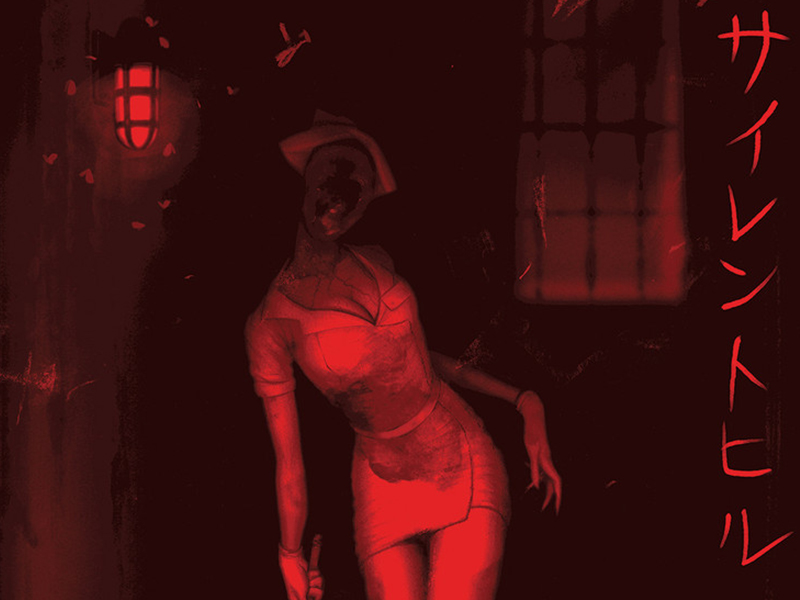 Besides approving some wild Ford commercials, it looks like Konami's current affairs in the world of gaming also include some swag to be released this year.
Teaming up with merch-maker Mondo, the Castlevania, Silent Hill, and Contra properties will be getting a variety of posters, vinyl albums, and statues. Starting at Emerald City Comicon, attendees can get their hands on some limited prints (shown below), with the remainder to be sold off on their website. The two, drawn by Becky Cloonan and Sam Wolfe Connelly will have runs of 200 hand-numbered prints and are $40 a piece. Alternatively colored variants will ring up at $60 a piece and only 100 will be sold.
This summer will also introduce some limited edition vinyl albums for the three franchises, starting with Castlevania: Symphony of the Night, and branching off later to prior titles. That album and a SOTN themed statue will be ready to buy in July at San Diego Comic-Con.
Source: Polygon