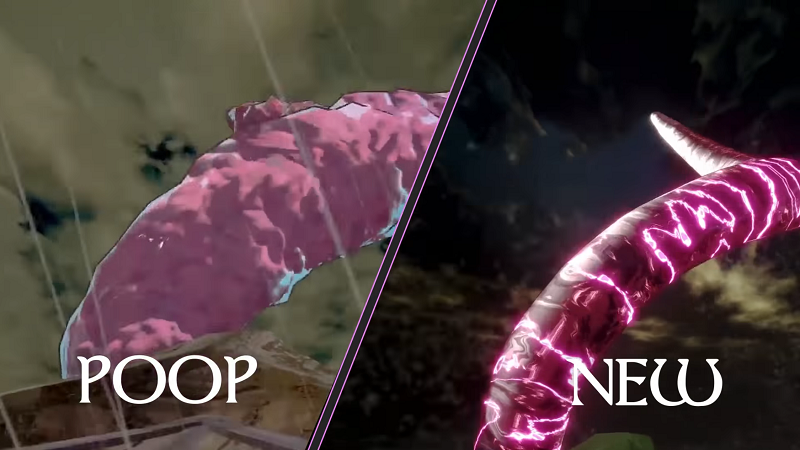 Koji Igarashi's long awaited Castlevania successor Bloodstained: Ritual of the Night may have been one of Kickstarter's most successful video game projects, but that didn't stop fans from being a tad disappointed in the game's graphical fidelity. Today, Igarashi and his team showed off Bloodstain: RotN's complete graphical overhaul — just in time for the game's June release.
In an amusing video, the team behind Bloodstained: RotN acknowledged complaints toward the game's "bland" environments. Igarashi himself appears, exclaiming that he's going to prove fans wrong. The new trailer showcases the visual upgrades that the game has received since its beta, trading its old "poop" visuals for numerous improvements to lighting and texture detail. This is a pleasant surprise indeed.
Bloodstained: RotN is set for release on June 18th for PC, PlayStation 4, and Xbox one. The Nintendo Switch version releases on June 25th. Additional details about game features and stretch goal content will be revealed soon, according to the Kickstarter page.