Berserk Musou confirmed for the West with a new title and trailer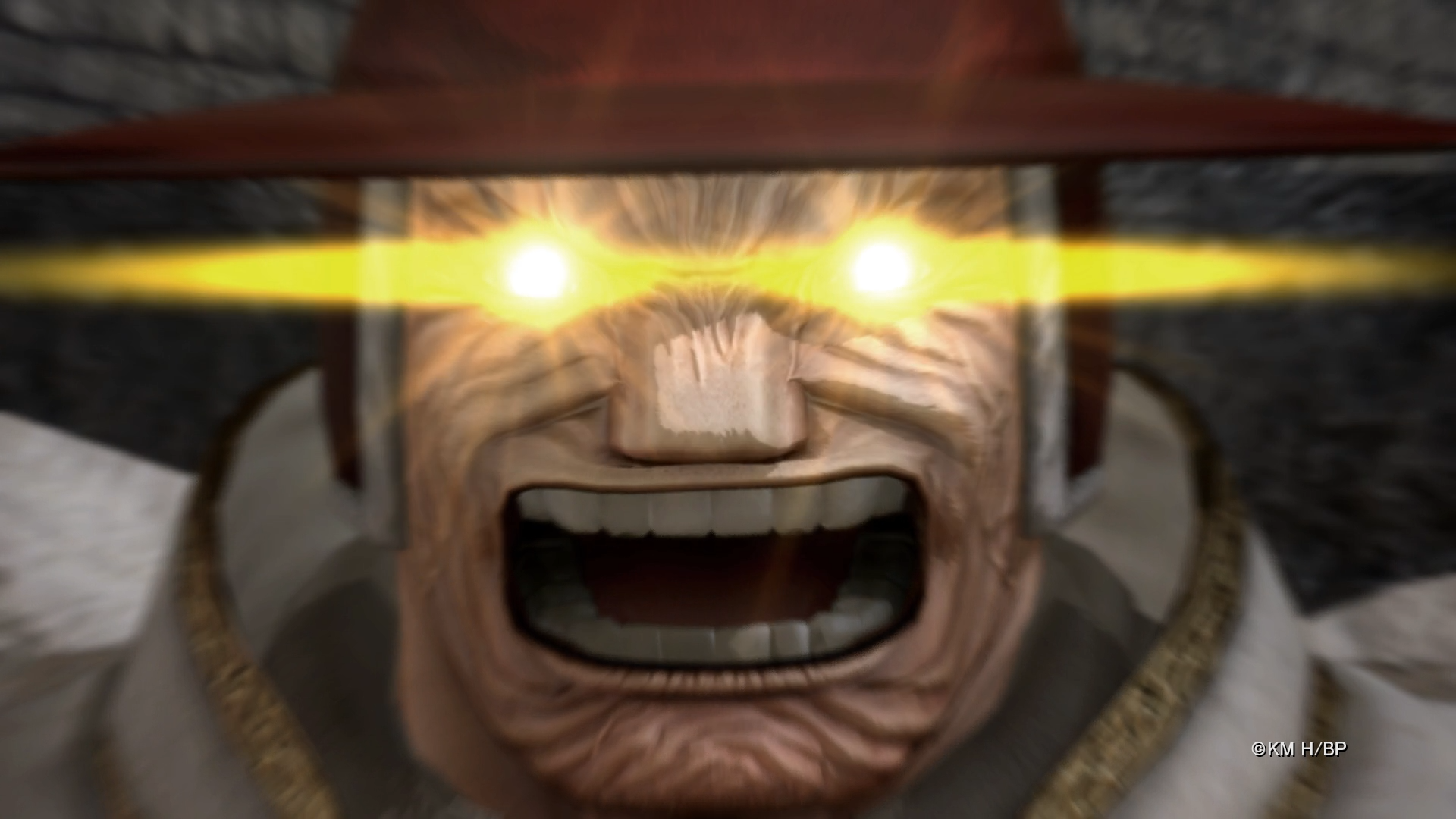 Hot off being shown at this year's Tokyo Game Show, Berserk Musou has been confirmed for the West under the title, Berserk and the Band of the Hawk. Going from the start of the series through the Millennium Falcon arc, this game also includes two hours of footage from the recent films. Along with brief footage of some of the cast in action and glimpses of the adversaries Guts will fight, the game is now confirmed for release on February 21, 2017 on the Playstation 4, Vita, and PC via Steam.
The game up to this point has branded itself as being Koei Tecmo's "most brutal" game featuring tons of gore, mature themes, and sexual violence. While not officially rated by the ESRB, KT's PR has also expected a Mature rating. The new trailer (fully subtitled) can be seen below.