Ben "Yahtzee" Croshaw's latest horror game is now available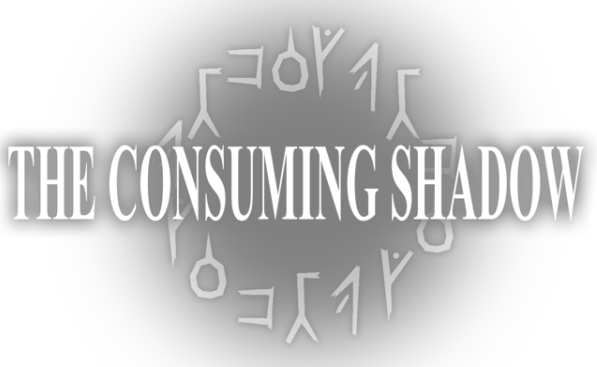 It was announced last month that Zero Punctuation's "Yahtzee" was working on a new project: a Lovecraftian horror game about fighting an invading force of "ancients." The game has now been released on a number of platforms and more will soon follow.
The Consuming Shadow is a survival horror title in which the player must explore several randomly-generated dungeons in order to uncover more of the story and learn new spells to fight off the invaders with. The game can be purchased directly from the website sourced below, but a Special Edition can also be found at the Humble Store, which comes with Yahtzee's Ebooks (Jam and Mogworld) and donates some of the proceedings to charity. A Greenlight campaign has also been set up in order to guarantee a release on Steam and soon Good old Games and Itch.io will also receive versions.
Those interested in seeing more of this title can also check out Yahtzee's Youtube channel, as it hosts an 80-minute long video of Yahtzee playing the game himself.
[Source]