Alice: Otherlands confirmed, Kickstarter possible for July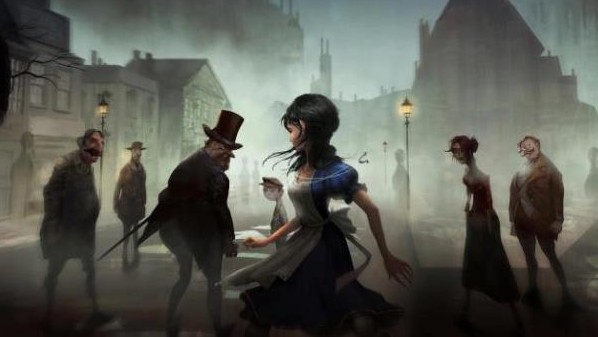 On April 8, a Facebook page appeared online for Alice: Otherlands, the long-awaited third game in the Alice series from American McGee.  The page has been confirmed to belong to American McGee and poses the following question, posted about 10 hours from the time of this article's writing.
So, to the six of you following so far, what do you say to a Kickstarter in say…July of this year to fund the third Alice game?  Thoughts?
Head on over to the Alice: Otherlands Facebook page and rally your support.  So far, 206 people like the page, and a grand total of two people "talking about this."  A lot of comments so far that are in favour of and can't wait for more news regarding the game, and the confirmation from the page creator itself that it will be funded through Kickstarter.
American McGee even makes a comment on the page too, asking how people found out the game was confirmed.
The  Kickstarter campaign may begin a little sooner than July, but we'll be sure to let you know when it goes live.
[Source]