Agony Publishing Deal Means Good and Bad News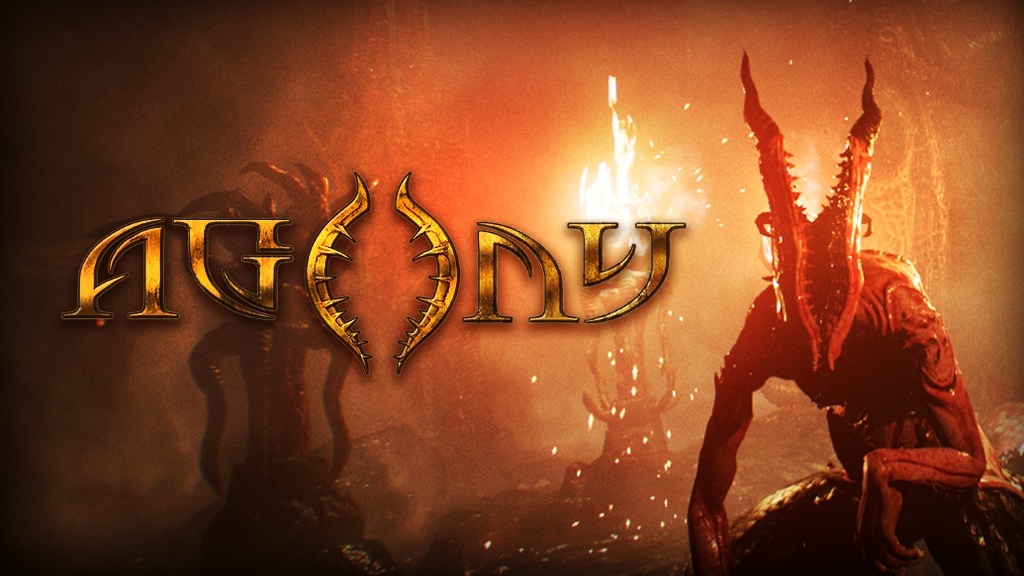 Agony, the hellish waltz through the demon-infested underworld, has been delayed by several months. That's the bad news. The good news is that the delay, which was prompted by developer Madmind Studio striking a publishing deal, is that the game will be bigger and better as a result.
Thanks to their deal with an unnamed publisher, Agony will have a physical release. As such there's presently a boxart contest going on on their Facebook page.
As for the game itself, the delay and additional funds has allowed the dev team to fulfill some of their original stretchgoals, adding more playable characters and seven unique endings.
Agony's release date is up in the air, but by the end of 2017 seems likely. Expect it on PC, Xbox One and PlayStation 4.
[Source]