Giveaway: Photoshop Some Mario Body Horror, Win a Steam Horror Game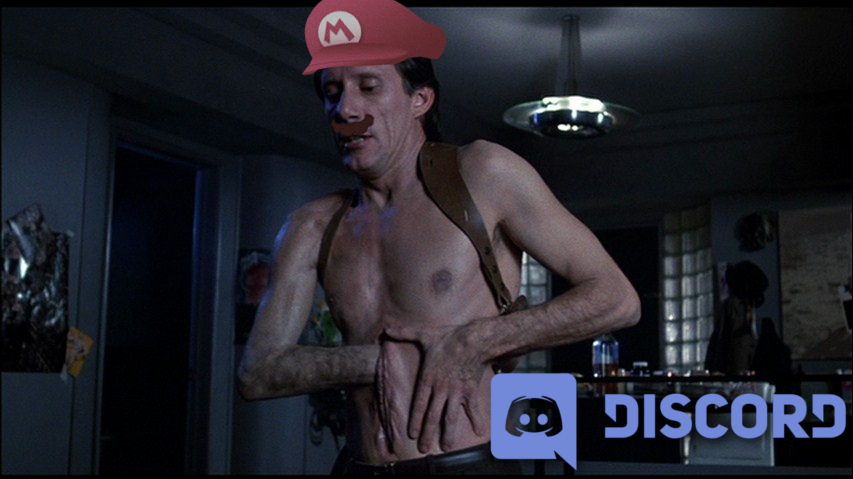 Do you have Photoshop skills, a demented mind, and a love of free games? This is the contest for you, inspired by Super Mario Odyssey's possession mechanic.
Join our Discord here, and submit your very best take on Mario body horror. The best entries will win a random horror game code redeemable on Steam. We will choose the winners next Friday, June 23rd, so everyone has time to come up with their own stomach-churning madness. Good luck, you twisted little souls.
Update: The contest is now closed! Everyone who entered won a free Steam key for a horror game. Be sure to enter our future giveaways!
Check out the entries so far below:
64736
true
false
true
false
true
true
false
auto
false
ease-in-out
300
false
0
true
false
%curr% of %total%