Horror Movie Commentary #11 – Clown (Download Now)!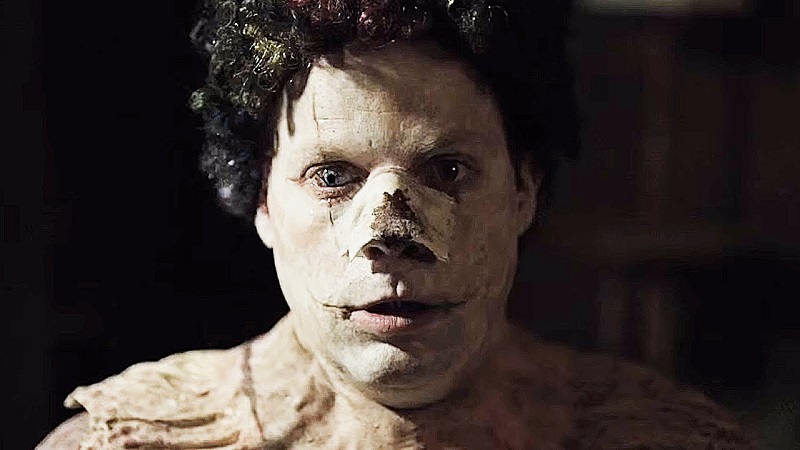 This month we're watching Clown, a body horror clown film by Jon Watts (Spider-Man: Homecoming). It's pretty gruesome and fun; definitely not great for the whole family. Kids will cry if they watch this movie. They may even be traumatized.
If you'd like to download this month's, past, and future horror movie commentaries, support Rely on Horror on Patreon for a dollar (other currencies supported) or more a month! That's it. Our Patreon supports our ability to grow the site, create new content, and pay our writers better! If you're an avid visitor of the site, a small contribution a month toward Rely on Horror can really help keep us tickin'.
Have a recommendation for our next commentary? Let us know in the comments. Also share our Patreon with your friends! Thanks!
[Movie Commentary #11 – Clown]