Our August Film Commentary is for … Clown (Update)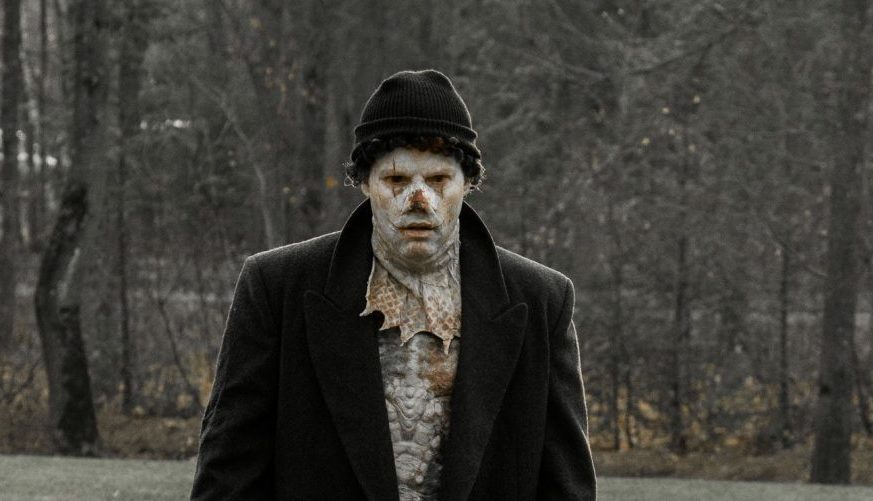 Update: Due to the hurricane situation in Texas, Destiny is unable to attend so we're going to record next weekend. We'll upload the commentary soon after.
This month our commentary series is checking out Clown, a body horror film by Jon Watts (Cop Car, Spider-Man: Homecoming) and Eli Roth (Hostel, Green Inferno) in which a father slowly turns into a clown demon after wearing a clown costume he found. It's really gory and quite funny at times. It's also available on Netflix!
To secure a download for our Clown commentary (and all past and future commentaries), support our site and staff on Patreon for just a dollar or more a month! Not only will your contribution support our goals of improving our site and the content we produce, but you'll also get exclusives like our monthly commentary series, invitations to our staff hangouts and more!
Keep an eye on our Patreon page for an MP3 download link soon!