Resident Evil Remaster HD to be 1080p/30fps on PS4 and Xbox One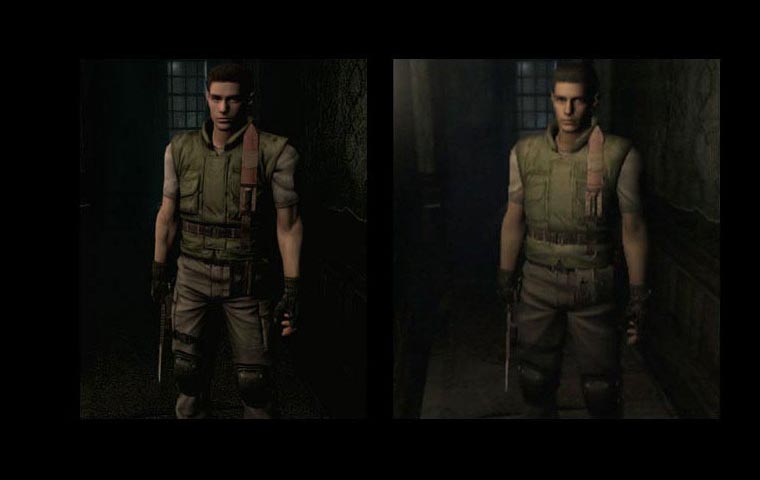 While looking over the details of Capcom's Resident Evil HD port, I noticed a small bit of info that will no doubt interest the visual fidelity hungry gamers of this current console generation: the HD remaster of Resident Evil will be locked to 30fps on both the PlayStation 4 and Xbox One. Both current-gen console versions will indeed be 1080p. Last-gen versions will be 720p/30fps. As for the PC version of the game, no details are readily available.
A disclaimer on the Resident Evil website possibly gives an explanation to why there's a 30fps framerate cap, "The original game called this technique "video backgrounds."We recorded the backgrounds themselves as videos to create realism that couldn't be rendered in real time with the technology of the time." There's no direct statement saying that this is why the game's fps is capped at 30, but it very well might be the reason.
If so, then it may be unlikely that we'll see native 60fps support on PC, either. Perhaps we'll have to rely on modders to whip something up. I guess we'll find out later. Resident Evil Remaster HD is still quite a ways away.
[Source]