IMDb lists Steve's voice actor as returning in Resident Evil 6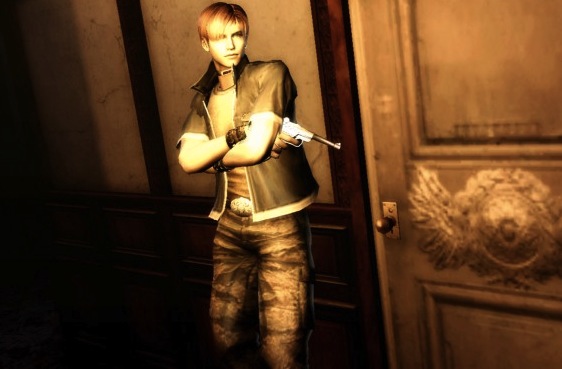 Sup?
Here's the latest "revelation" from IMDb concerning that game we're all looking forward to oh so very much, Resident Evil 6. Back before we learned of the game's Chinese setting (for part of Chris's story) IMDb listed Wendy Monk as playing the role of a Chinese zombie. Well, looks like that's legit! For the most part, since the enemies in Chris's scenario are more akin to the crazed infected from Resident Evils 4 and 5. So that brings us to the latest listing on the film database.
According to the site, Sam Riegel will be returning in Resident Evil 6 to reprise his role as Steve Burnside. Sam isn't Steve's original voice actor, though, and he only voiced him in Darkside Chronicles. Regardless, this is rather interesting. But again, this is the same site that listed Aunt May as being Carnage in Spider-Man 3! Good times..
So, Steve in Resident Evil 6? What say you? Sound off in the comments below!
[Source]