State of Decay 2 no longer in a state of silence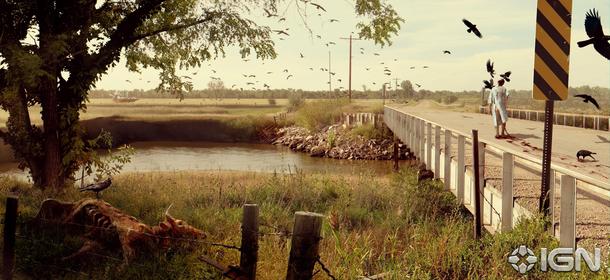 Ever since State of Decay 2 was announced at E3 this year, developer Undead Labs has remained pretty silent about the upcoming sequel. Fortunately, they've finally broken that silence.
Undead Labs CEO Jeff Strain and design director Richard Foge spoke with IGN about what to expect from the game, and they also revealed some new pieces of concept art. First off, when asked about the size of the game world, it was revealed that "the playable area is substantially larger than State of Decay." This was expected, especially since the sequel introduces 4-player co-op play into the mix. Keyword: co-op.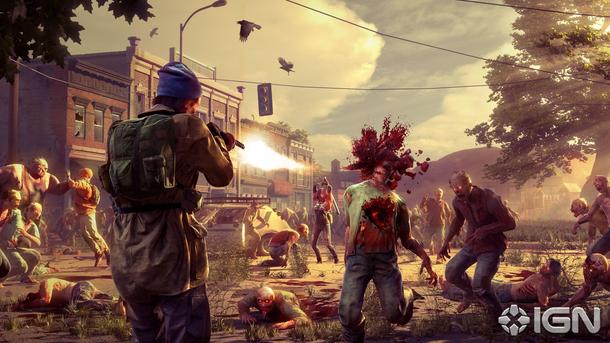 The game's multiplayer focus will be strictly a cooperative one. So don't expect survival to delve into PVP territory. However… you could still mess with your co-op partners! You can do this by, as illustrated in the source article, making noise to attract zombies to the host's town. The butthole player isn't exactly running around killing other people or destroying fortifications, but they are paving the way for the dead to do just that. Like I said: butthole!
Going back to co-op play, the new mode will add a new layer of strategy to the game, especially with a full team of four players. While sticking together is usually the norm when it comes to co-op play, especially in horror, in State of Decay 2 it'll actually be wise to go off on your own. Separating will come in handy when it comes to multi-layered scavenging missions, for example, especially if time constraints don't allow for everyone to be performing the same tasks. It'd ease the work flow to have people split up and carry on different tasks on their own, before reconvening.
Set to release sometime in 2017, exclusively on Xbox One and PC, State of Decay 2 already sounds like it's shaping up to be exactly what a sequel should be. Stay tuned for more information as it surfaces!
[Source]