NYCC 2012: Michael J. Bassett on future Silent Hill film ideas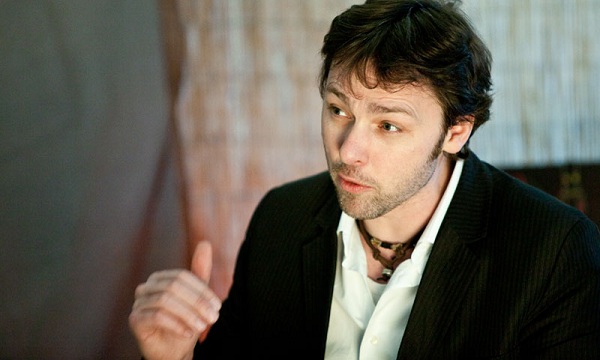 During the Silent Hill Revelation 3D New York Comic Con panel, director Michael J. Bassett addressed a fan question about what other Silent Hill games he would like to adapt to movie form if given the opportunity. His first mention was Shattered Memories due to it's story "mixing things up". His second mention was Downpour, which he stated will have a easter egg of some form in Revelation. Lastly, he stated that Silent Hill comic Past Life would be interesting as a film.
But Bassett has more ideas in mind if he were to pen more Silent Hill movies. He displayed an immense interest in writing his own story within the universe; something unique and not based on a game. We'll see Bassett's passion for the series on the silver screen when Silent Hill Revelation releases on October 26th.