Indie Dev Forced Into Possibly 'Leaving Game Development' Due to Steam Refund Policy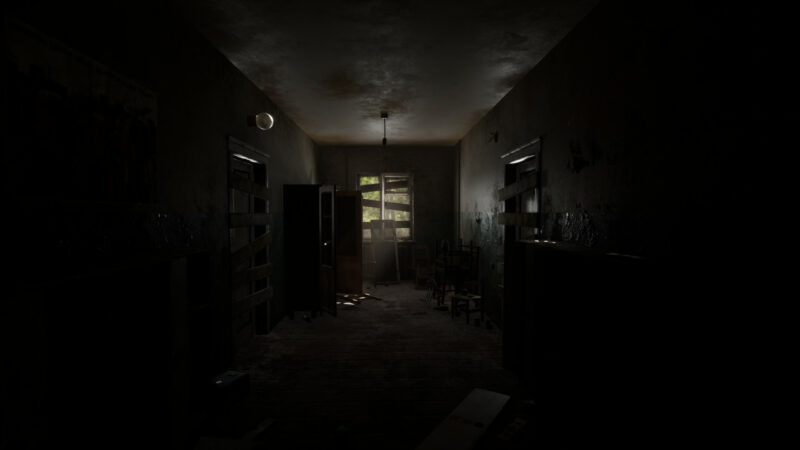 While we tend to lean more towards AAA horror here, we do try and shine a spotlight on indies when we can. One such game, Summer of '58, is something that had slipped us by when it was released last month, to 'Very Positive' reviews (as per Steam's review summary). The developer, indie EMIKA_GAMES, who has released a few other titles on Steam as well, made a very sad announcement via Twitter, explaining that… we might not be seeing a game from them again.
Friends! Thank you for your support! I'm leaving game development for an indefinite time to collect my thoughts. The fact is that my game Summer of '58 does not reach 2 hours of playing time by Steam standards, in this regard, a huge number of returns on the game, even with positive reviews, and I do not earn anything to create a new game. Thank you very much for supporting me. I am very glad that you like my games, but since I have no conditions to do something new, I have to do something else. I will immediately answer everyone who asks about From Day To Day, this game will not see the light of day in the near future. See you later.
Steam's 2-hour limit on refunds has been something of a controversial topic ever since it was first introduced in 2015, as it can be wildly taken advantage of depending on the game. While your Doom Eternals and Resident Evil Villages won't suffer from the odd return or two, given their length — smaller indie experiences that don't clock in past that 2-hour mark are easy for a less than savory gamer to exploit. Not every game is going to be a grand epic, and indie games of this nature are generally designed to be viewed more as experiences rather than full-fledged adventures, and it's tragic to see a developer suffer because they didn't stretch their game's length needlessly.
Thankfully, this news caught the attention of others who were more than willing to give the game a shot without abusing Steam's policy, and EMIKA_GAMES have issued further statements thanking their audience for the sudden support. It remains to be seen if this will change the developer's decision regarding their future work, although they say they've been "given something to think about". Of course, this doesn't change how easy it is to exploit Steam's policy, while unintended, ease of abuse.
If you're interested in checking out this indie experience for yourself, Summer of '58 is currently on sale for $6.92 USD!
[Source]