Faceless delayed due to copyright issues
Faceless, previously known as Slender: Source is experiencing some trouble with Steam's Greenlight service. Despite been one of the most desired games by the community, legal-constraints continue to prevent the designers from seeing their game released on the platform.
"We've been the No. 1 game since the service launched and have yet to be Greenlight due to copyright issues with Slender Man, which is a free-to-use entity, and we've even gotten permission from the creator Victor Surge," Faceless developer Justin Ross told Joystiq. "It's starting to feel like Greenlight games aren't chosen by the community like Valve has stated, and it's instead their choice, not the community's."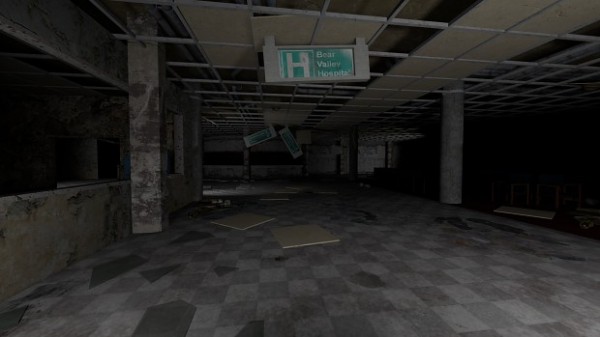 Valve responded by saying that Victor Surge's permission was not enough and they also needed to talk with the option holder. I won't pretend to have any knowledge of how law and copyright work, so I'll just assume Valve knows what they are talking about here. Justin Ross also said: "If all else fails, we'll just bail from Greenlight and publish the game on ModDB so we can avoid all these copyright issues.". This means that people who are excited for the game will see a release regardless of the outcome here.
Are you excited for this title or do you want to say something about Greenlight? There is a fancy comment-section for that below!
[Source]