Castlevania producer hopes Konami will reboot the Silent Hill series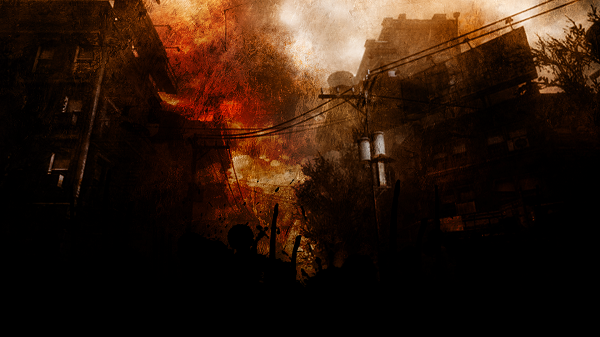 In an interview with Siliconera, Mercury Steam producer Dave Cox spoke of his desire to see Konami give the Silent Hill series the reboot treatment, much like they did with his studio's take on Castlevania. Funny enough, Cox and Mercury Steam were actually on my list of developers that I'd like to see handle the next entry in the series. His following response was the result of him once again expressing his interest Konami revisiting Contra, and Siliconera asking him what other Konami series he believes could use a reboot.
"I guess Silent Hill would be the obvious one. Sometimes a series needs a little break. Sometimes it needs to have fresh eyes, a new team to come in and bring their creative vision to it. Perhaps, Silent Hill will be a project Konami that can bring back," Cox told Siliconera. "It's not something that I would be particularly interested in doing myself. I'm more of an old school guy. I grew up with Castlevania and Contra is what made want to work at Konami at the end of the day. They are my passions. I'd like to see Konami do some new stuff, bring something new to the table. I think next generation offers great opportunities to do new things."
While this does not imply anything about the state of the Silent Hill series, it's nice to see that a developer that work closely with Konami shares the sentiment that the Silent Hill series deserves be given a fighting chance. A reboot, one that is fully supported and believed in by the company would be fantastic.
My biggest issue with the latter Silent Hill titles is the sense that Konami really just doesn't have much faith in them–they turn them out with limited promotion and in an unfinished state. A self fulfilling prophecy of failure. A proper reboot with the right resources could be successful if Konami just believed in it. Maybe Hideo Kojima should have a hand in the next game. At then we'll know that the game will get the resources that it needs from Konami.  Only time will tell with what will come of this series.
[Source, Via Bloody Disgusting]