Silent Hill Revelation 3D OST up for preorder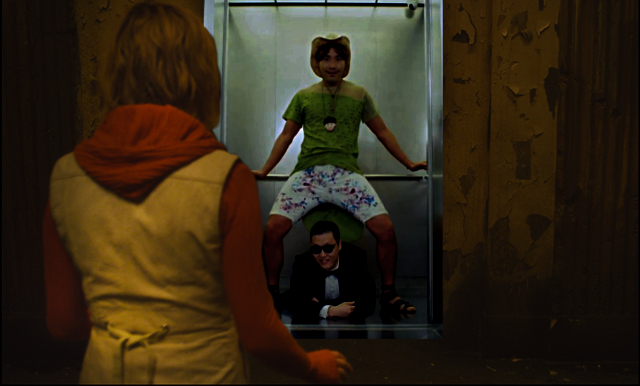 The fourteen track soundtrack for the upcoming (tomorrow) Silent Hill Revelation 3D will soon be released. The soundtrack, co-composed by Akira Yamaoka and Jeff Danna, will release digitally on October 30th, while the physical copy releases in December.
The soundtrack is currently up for preorder on Amazon. Unlike the first OST which was never released, this one is just right around the corner. Fans will be able to hear it starting tomorrow when the film hits theaters. Expect my review of the film to go live later tonight!
The track list is as follows:
01. Silent Hill Revelation – Jeff Danna & Akira Yamaoka
02. Early Birthday Present – Jeff Danna & Akira Yamaoka
03. Armless/The Missionary Attacks – Jeff Danna & Akira Yamaoka
04. Vincent and Heather Open the Box – Jeff Danna & Akira Yamaoka
05. Born and Raised In Silent Hill – Jeff Danna & Akira Yamaoka
06. Heather in the Fog World – Akira Yamaoka
07. Alessa's Mother/No Ordinary Spider – Jeff Danna & Akira Yamaoka
08. Vincent Condemned – Jeff Danna
09. Master of the Order – Jeff Danna & Akira Yamaoka
10. Red Pyramid/The Nurses – Akira Yamaoka
11. The Carousel/Red Pyramid Battles the Missionary – Jeff Danna & Akira Yamaoka
12. Lost Souls – Jeff Danna & Akira Yamaoka
13. Rain of Brass Petals Three Voices Edit – Akira Yamaoka
14. Silent Scream – Akira Yamaoka
[Source]