Paul W. Anderson Is Too Busy To Actually Play Resident Evil Games
Paul W. Anderson, the much "loved" film director behind the Resident Evil series of live-action adaptations isn't exactly a "real" Resident Evil fan. How so? Well, for starters, he doesn't even play the source material (games) that he's basing his films on.
Milla Jovovich, Anderon's wife and star of the Resident Evil films, has touched upon this subject and has stated that her husband relies on "professional video game players" in order to gain "creativity" to craft his "adaptations". She goes on to elaborate, "They play the games for weeks and give Paul the footage. So he's literally watching days of the most awesome Resident Evil players out there to get inspiration for the next installment of the franchise."
Has your perception of Mr. Anderson changed after such a revelation? Sound off in the comments below, I'm extremely interested in what you all have to say.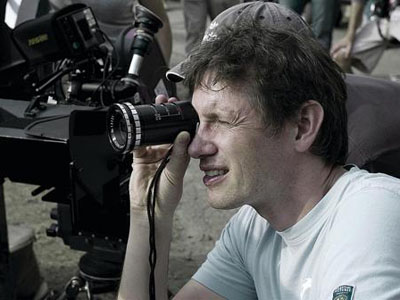 [Source]