Ada Wong figure joins Hot Toys' Resident Evil line
Acclaimed high-end collectibles production company Hot Toys is no stranger to the Resident Evil franchise. With 1/6 scale figures already released representing both Resident Evil 4 and Resident Evil 5, and soon Resident Evil: Afterlife.
Now, an Ada Wong figure has been announced by way of a promotional image that labels it as part of the franchise's 15th anniversary. No other details were given, but the promo image does depict her as she's seen in Resident Evil 4. Red dress and all. It's about time the sexy spy gets a highly-detailed figure to represent her shady beauty.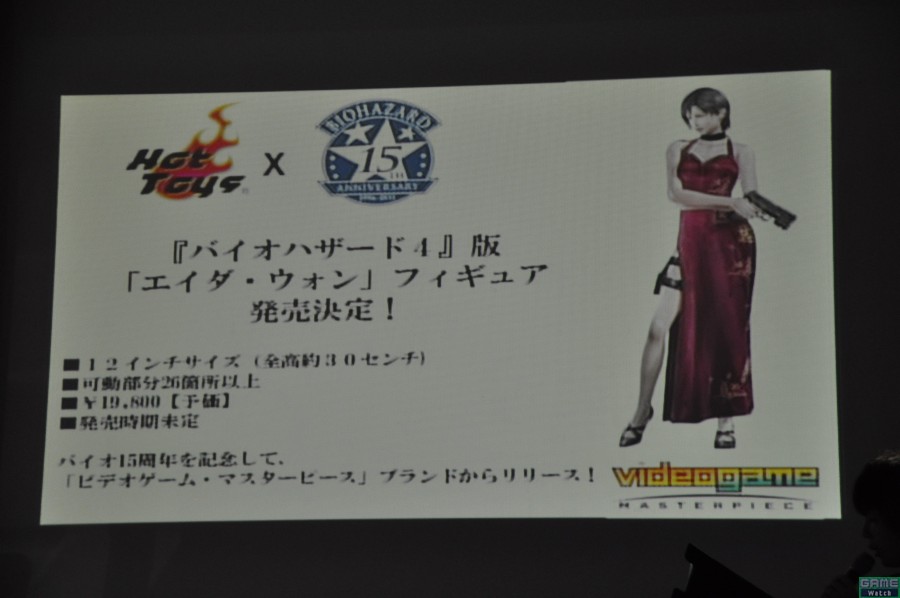 [Source]